InnoWeb Tech was founded in 2008 in Los Angeles, CA as a means to incubate various software projects and ideas. After relocating to Washington State it was further formalized and incorporated as InnoWeb Tech, LLC.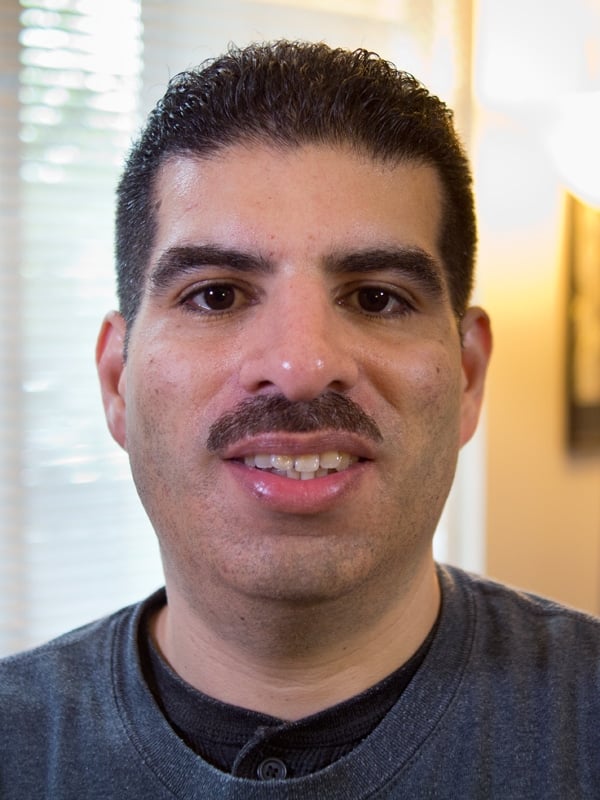 Alberto Fonseca
Co-Founder
Alberto is an entrepreneur with a background in software engineering. He earned his degree in Computer Engineering & Computer Science from the University of Southern California (USC). His past experience includes video production, game development, and software project management.
Alberto is responsible for driving the business and technical direction of the company, leveraging his background in the software industry. His interests include mobile and web development, internet marketing, video games, and driving race cars. When he's not busy working he enjoys reading, networking and brainstorming with other entrepreneurs, and spending time with his family exploring the great outdoors.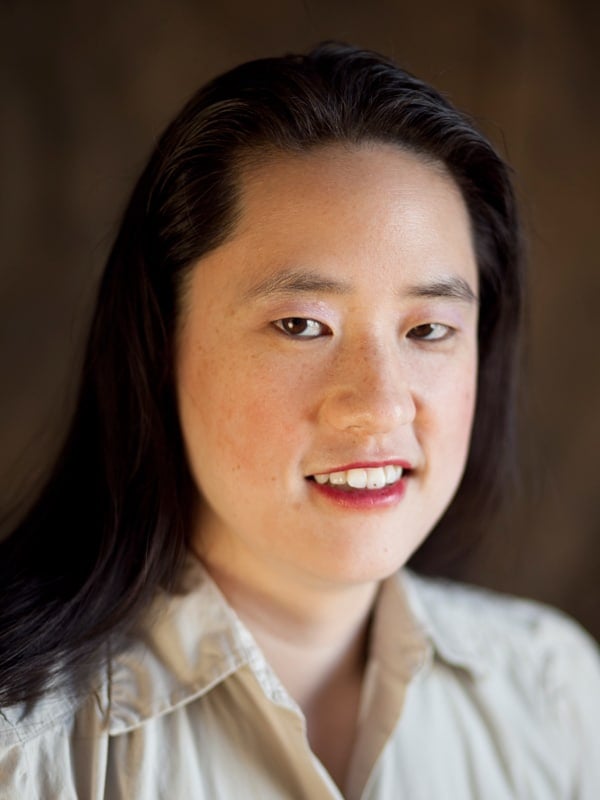 Miye Fonseca
Co-Founder
Miye's background is in the healthcare field. She earned her undergraduate degree in Kinesiology from CSU Sacramento and her Doctorate of Physical Therapy (DPT) at the University of Southern California (USC). Her past experience as a Physical Therapist was in the outpatient orthopedic setting where she enjoyed educating people on body mechanics, ergonomics and prevention of injuries.
Miye's creative instincts and ideas help drive the company to diversify and expand in new directions. Her interests include photography, health, entrepreneurship, creative arts, technology, games and personal finance. She enjoys spending time with family, being outdoors, reading and designing her ideal life.